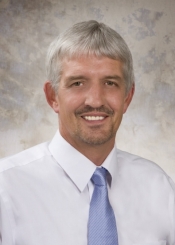 Dr. Beier's research examines the ecology, epidemiology and control of vector-borne diseases, including malaria, dengue, West Nile virus, and leishmaniasis. His interdisciplinary research involves a network of U.S. and international collaborators, and addresses major issues central to our understanding and control of vector-borne diseases on a global scale.
---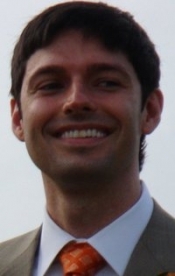 Dr. Brown's research examines the role of neighborhood conditions, including the built (physical) environment and social environment, in residents' behaviors and health. For the past seven years, he has been the Project Director of a study funded by the National Institute on Aging, which examines the relationship of the built environment to Hispanic elders' social behaviors and their cognitive, affective and physical functioning.
---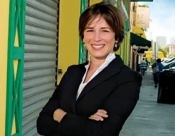 Dr. Kobetz has substantial experience with disparities-focused research, and has been involved in multiple community-based participatory research endeavors to understand racial differences in breast and cervical cancer outcomes. In 2004, Dr. Kobetz established Patné en Aksyon (Partners in Action), the campus-community partnership between UM Sylvester Comprehensive Cancer Center and key community-based organizations in Little Haiti, the predominately Haitian area in Miami, Florida.
---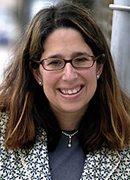 Professor, Epidemiology and Public Health, Director of the Sociomedical Sciences Research Group. Research interests include HIV prevention, behavioral interventions, women's health, substance abuse policy research, access and use of health care services for vulnerable populations. Currently the PI of several studies and is receiving funding from NIH, CDC, HRSA, and the Florida Department of Health. PI of NIDA's Florida Node Alliance of the Drug Abuse Clinic Trials Network. Directs the Miami-Dade and Broward County sites of CDC's National HIV Behavioral Surveillance Study. Director of the Behavioral, Social Sciences and Community Outreach Core of the NIH Developmental Center for AIDS Research.
---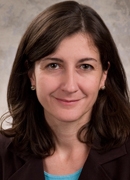 Dr. Perrino is a clinical psychologist who works in the area of mental health promotion, with a special emphasis on the prevention of depression among children and adolescents. Over the past 20 years, she has collaborated on several National Institutes of Health studies aimed at reducing health disparities and preventing public health problems, such as drug use, HIV, obesity, and depression. Her current research interests focus on programs to prevent depression among minority youth, in particular interventions that utilize ecological models to promote mental, emotional and behavioral health.
---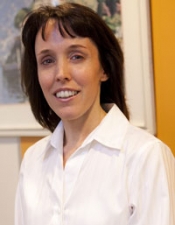 When the Surgeon General asserted that teen drinking remained one of the nation's most serious public health problems, he called on parents, guardians and experts in teen interventions to treat the matter with urgency.
That was in 2007, when Cynthia "Cindy" Rowe, Ph.D., associate professor of epidemiology and public health, was marking her eleventh year at the Miller School. Working with mentors who were international experts in child psychology and adolescent drug abuse, she had become well-versed in Multidimensional Family Therapy (MDFT), an internationally accepted treatment for adolescent substance abuse that may also help curtail teen drinking.