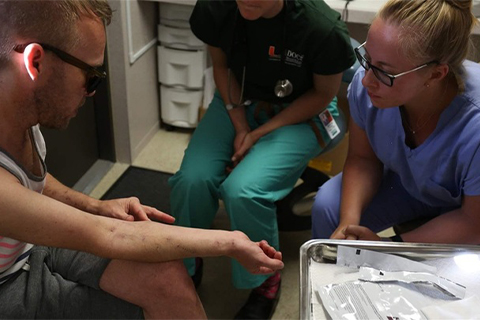 HuffPost: Southern states, like the rest of the nation, are searching for ways to reverse the trend of rising opioid deaths. In 2014, when nearly 29,000 Americans died from opioids, no Southern state had allowed for both needle exchanges, like the IDEA Exchange in Florida, and naloxone. Now, Southern states are embracing these harm reduction techniques more than ever before.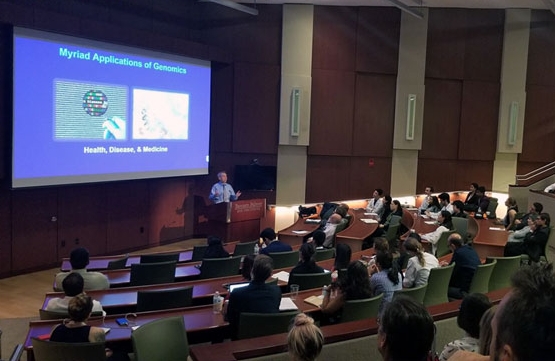 InventUM: The Eastern-Atlantic Student Research Forum (ESRF) selects medical, graduate, and M.D./Ph.D. students and resident physicians from throughout the country to present original basic science and clinical research in multiple biomedical fields. One way ESRF has grown has been through its integration with the Department of Public Health Sciences and Office of Graduate Studies.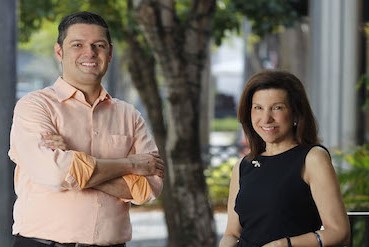 U.S. News & World Report: Researchers found that nearly 250,000 Medicare recipients who live in the greener parts of Miami-Dade County were less likely to have an acute myocardial infarction (heart attack), ischemic heart disease, heart failure, and atrial fibrillation.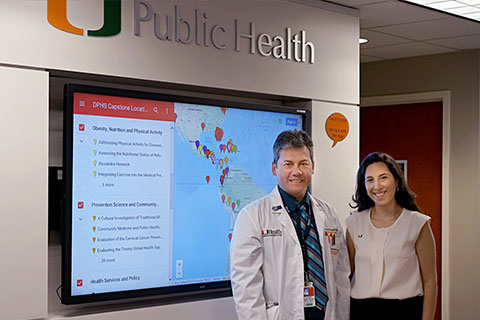 News@TheU: Dr. Hermes Florez, division chief of the epidemiology, and his former student, Dr. Denisse Pareja, are working with Chicago-based medical nonprofit MedGlobal, Inc. to organize a series of missions to send supplies and medical care to Colombia.