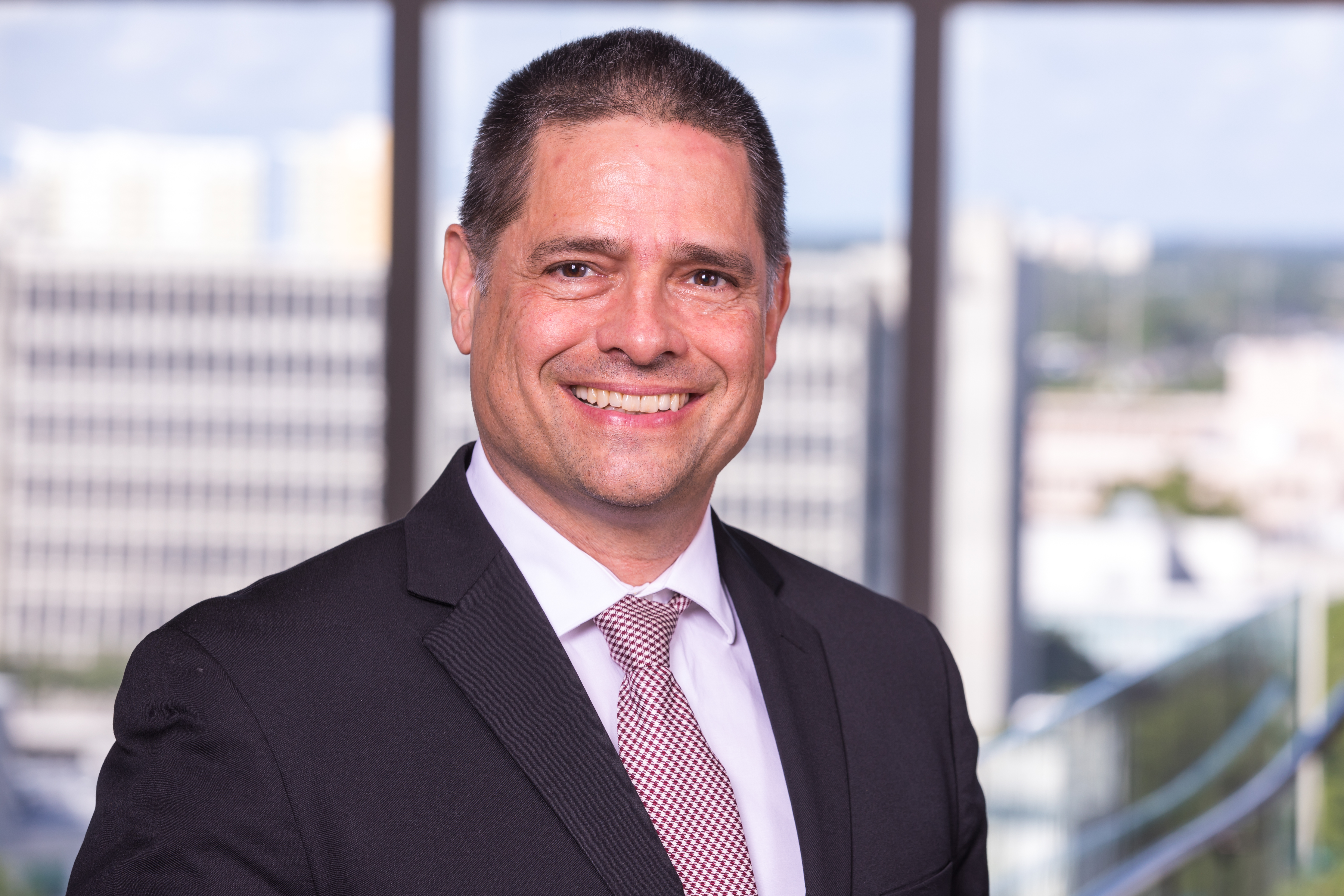 Dr. Lee, who is also chair of Graduate Programs at the Miller School of Medicine, has been a faculty member of the department since 1990.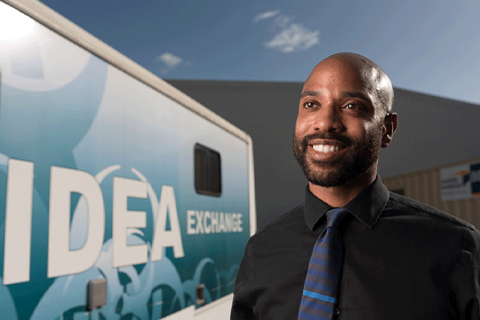 The statewide award, presented by the Florida Blue Foundation, honors leadership and innovation by individuals, programs, and nonprofit organizations in improving hunger/food insecurity, opioids/substance abuse, or poverty in Florida communities.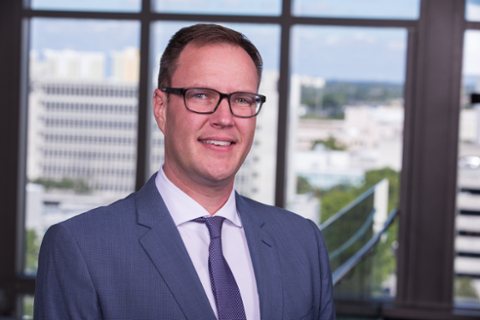 Dr. Carrico is well-positioned to ensure the continued growth of the Division of Prevention Science and Community Health to advance the understanding of the bio-behavioral, social, and cultural determinants of health to guide efforts to develop, test, and implement effective health programs.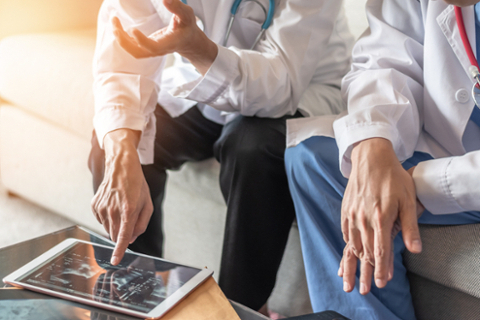 The study, published in the journal International Orthopaedics, includes the largest data set characterizing global COVID-19 situations and responses of orthopaedic trauma practices from around the world.