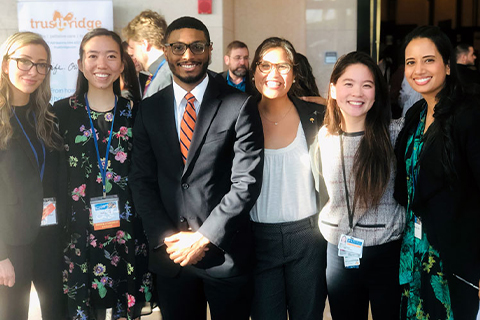 The work of several University of Miami Miller School of Medicine students and residents was highlighted at the Palm Beach County Medical Society's James J. Byrnes Future of Medicine Poster Symposium, held February 7 at the Kravis Center in West Palm Beach. The students who presented at the symposium are part of the four-year M.D./M.P.H. program offered at the Miller School's regional medical campus, and the residents represented the internal medicine residency training program at JFK Medical Center in Atlantis.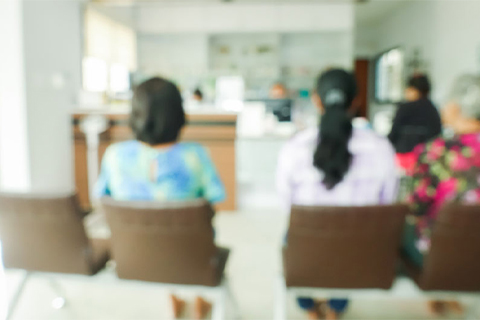 On Dec. 14, 2018, universal health care programs in both the United States and Mexico were dealt significant blows to their future and impact.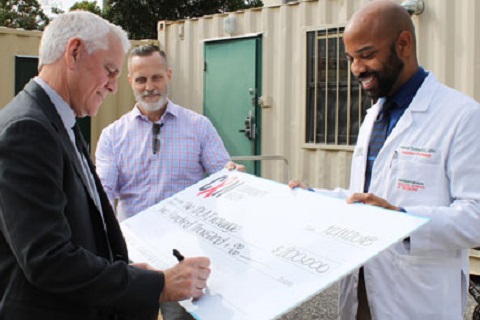 CAN Community Health – a private, not-for-profit organization dedicated to the treatment, care and continual wellness of people living with HIV, hepatitis C, STDs and other diseases – made a recent donation to the IDEA Exchange that will help meet the deeply complex needs of a vulnerable population.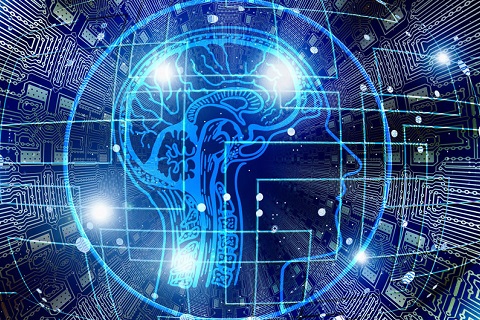 Teams of scholars will use U-LINK grants to examine ways to reduce opportunity gaps and biases in multiple realms and improve brain injury treatments and coastal protections.