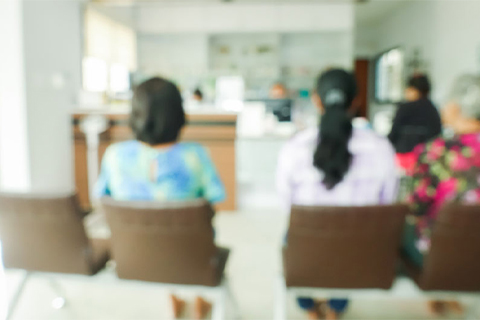 On Dec. 14, 2018, universal health care programs in both the United States and Mexico were dealt significant blows to their future and impact. In an insightful commentary published in The Lancet by a trio of authors that includes University of Miami President Julio Frenk and Dr. Felicia Marie Knaul, director of the Institute for Advanced Study of the Americas at UM, the authors point out that two universal health care programs are under siege in their respective countries, one they describe as a "mature democracy" and the other—Mexico—which "is a fairly young democracy without the institutional checks and balances that prevent arbitrary decisions."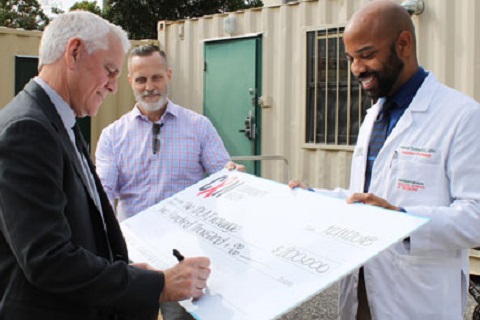 Making phone calls to secure a shelter bed, handing cold water to someone living on the street, taking an oral swab to test for HIV, escorting a newly diagnosed patient to Jackson Memorial Hospital – these are all part of a typical day for staff members at the University of Miami's two-year-old IDEA Exchange, Florida's first and only legislatively authorized syringe exchange.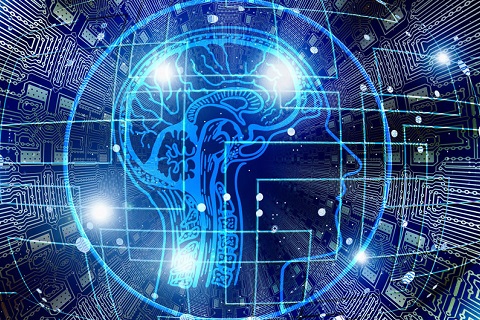 Teams of scholars will use U-LINK grants to examine ways to reduce opportunity gaps and biases in multiple realms and improve brain injury treatments and coastal protections.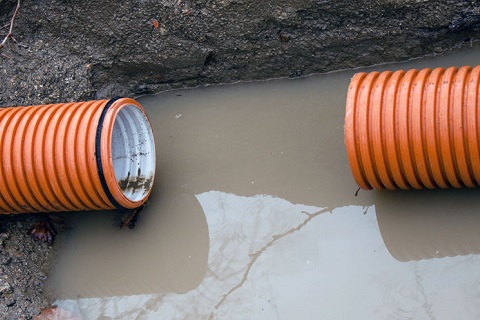 If you don't like mosquitoes, what are some places in Miami-Dade County you should avoid? Construction sites.