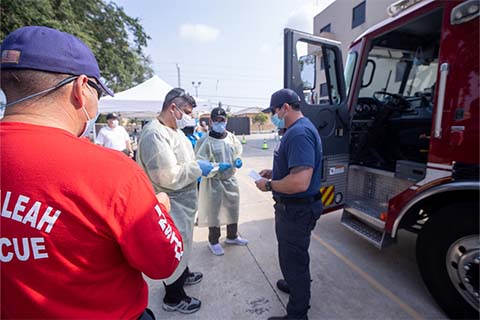 Researchers at the University of Miami Miller School of Medicine have found that the Pfizer and Moderna vaccines are 91% effective in preventing COVID-19 infections in fully vaccinated firefighters, health care workers and other frontline/essential workers. They also found that the vaccines are 81% effective in partially vaccinated working-age adults.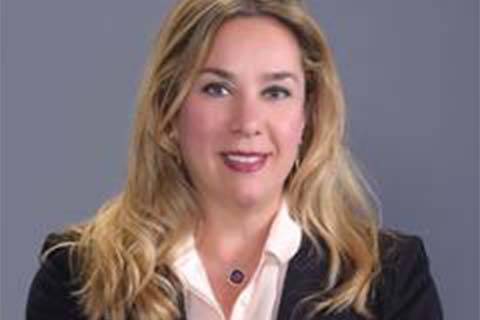 Dr. Taghrid Asfar, research assistant professor of epidemiology, was awarded a new R01 grant from the National Institutes of Health to work on a project that will develop and test health warning labels on the use of electronic nicotine delivery systems (ENDS).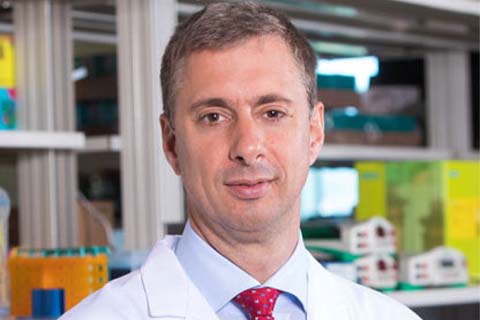 The Florida Department of Health awarded Dr. Paulo Pinheiro, research associate professor of epidemiology, a grant to identify incidence differences and survival disparities across diverse races and ethnicities in childhood, adolescent, and young adult populations in Florida.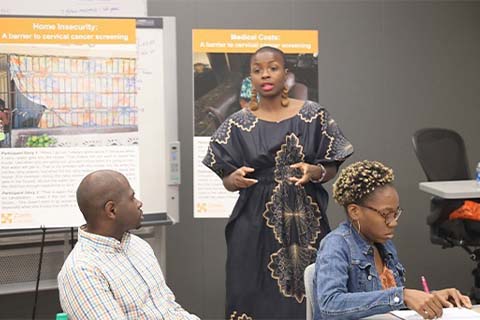 Dr. Rhoda Moise, an alumna of the Ph.D. in Prevention Science and Community Health program, is the first author of a study published in the July edition of PLOS One.