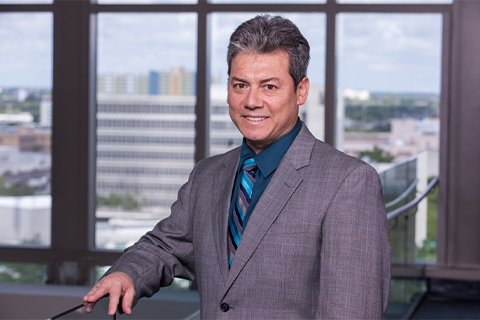 Dr. Hermes Florez, MD, M.P.H, Ph.D., has been named Interim Chair of the Department of Public Health Sciences. Dr. Florez is a professor and director of the Division of Epidemiology and Population Health Sciences within the department. Dr. Florez also serves as the director of the Geriatric Research Education and Clinical Center at the Miami Veterans Affairs Healthcare System.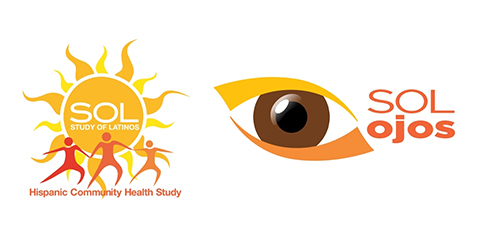 Investigators from the Hispanic Community Health Study/Study of Latinos, recently announced SOL Ojos – a new 9.7 million dollar National Eye Institute-funded ancillary project – that will assess the prevalence of chronic eye disease and its associations with risk factors across participants of diverse Hispanic/Latino backgrounds.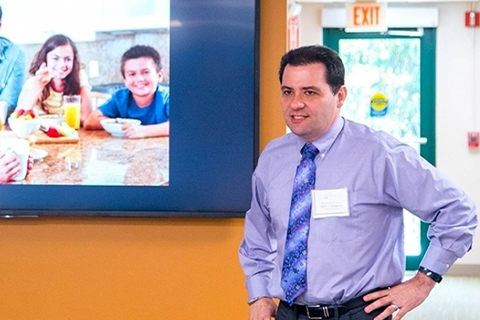 Seth Schwartz, Ph.D., professor of public health at the Miller School of Medicine, will conduct a study funded by the National Institute on Minority Health and Health Disparities that will investigate the effects of hurricane-related stress and trauma on Puerto Rican families and their adolescent children.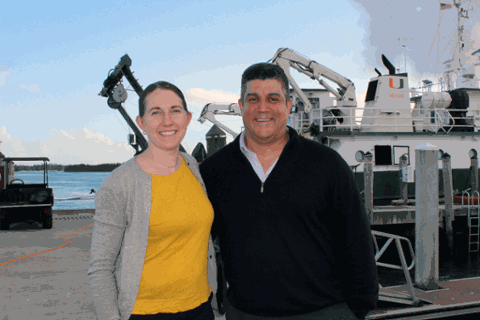 InventUM: Researchers with the University of Miami Miller School of Medicine, in collaboration with UM's Rosenstiel School of Marine and Atmospheric Science, have been awarded state funds that support research efforts to improve the understanding of the potential long-term human-health impacts of harmful blue-green algal blooms (HABs).