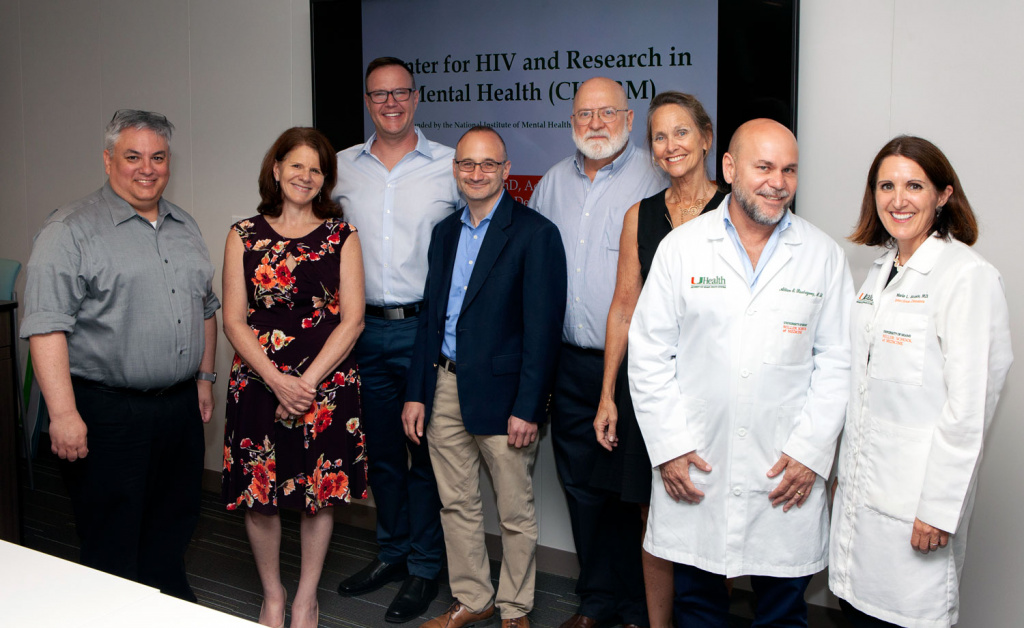 InventUM: The University of Miami officially launched CHARM — its new Center for HIV and Research in Mental Health — at a reception held June 11 at the Miller School of Medicine. Co-directors Deborah Jones Weiss, Ph.D., M.Ed., professor of psychiatry and behavioral sciences, Daniel Feaster, Ph.D., professor of public health sciences, and Steven Safren, Ph.D., professor of psychology, were joined by Adam Carrico, Ph.D., associate professor of public health sciences and psychology, and director of CHARM's Developmental Core, in explaining the Center's mission to halt Miami's HIV/AIDS epidemic to the dozens of researchers in attendance.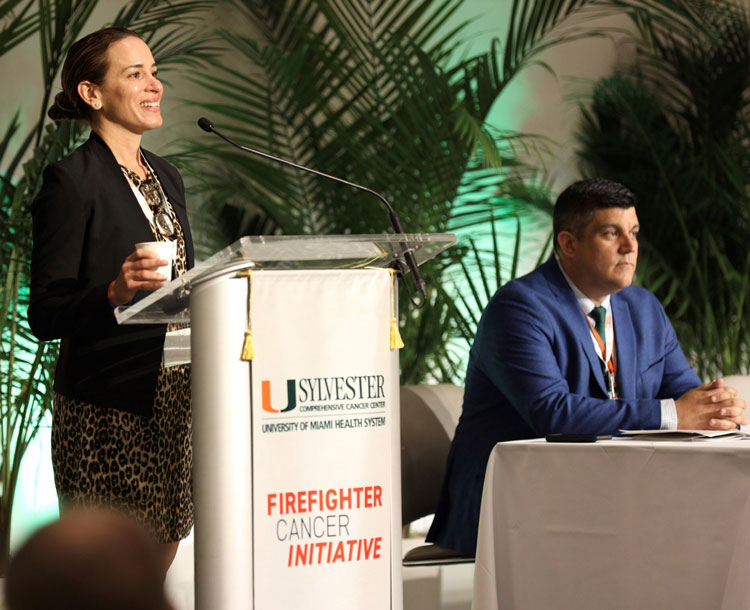 InventUM: From June 10 to 11, the Sylvester Comprehensive Cancer Center hosted the inaugural State of the Science National Firefighter Cancer Symposium, bringing more than 325 firefighters, scientists, researchers, and other stakeholders from seven countries to the Shalala Student Center.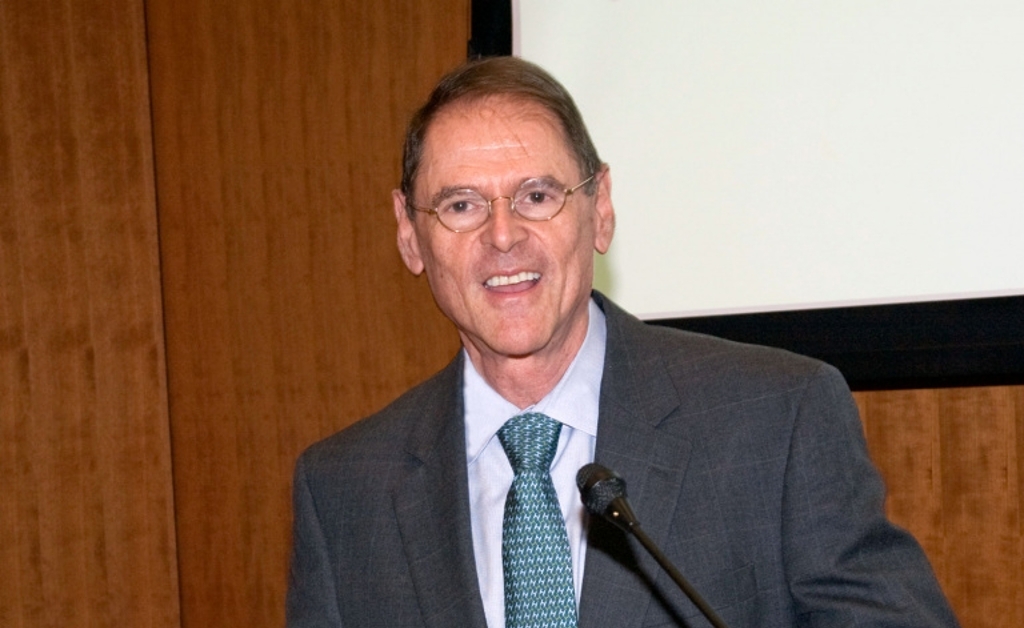 InventUM: José Szapocznik, Ph.D., professor of public health sciences, architecture, psychology, and educational and psychological studies at the University of Miami, will present next month at the International Conference on Drug Prevention, Treatment and Care in Vienna, Austria.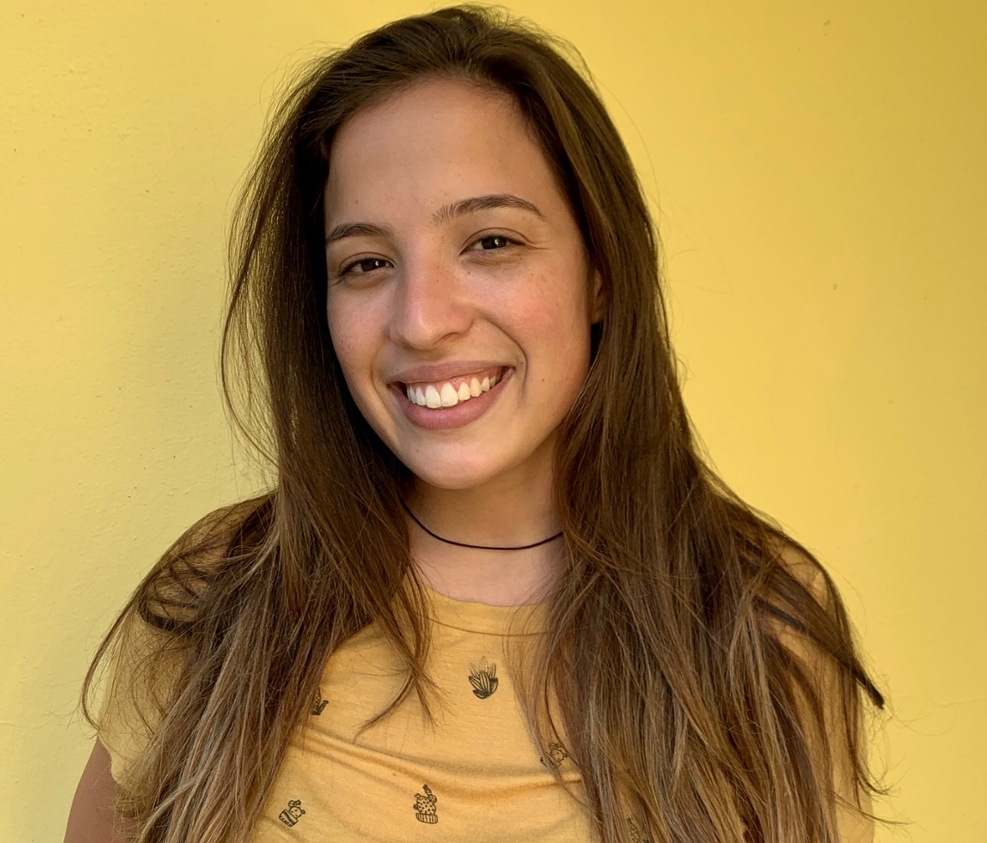 InventUM: Gabriela "Gaby" Pages, M.P.H., a recent graduate of the Miller School's Department of Public Health Sciences, was awarded a 2019 Christianson Grant from the InterExchange Foundation.