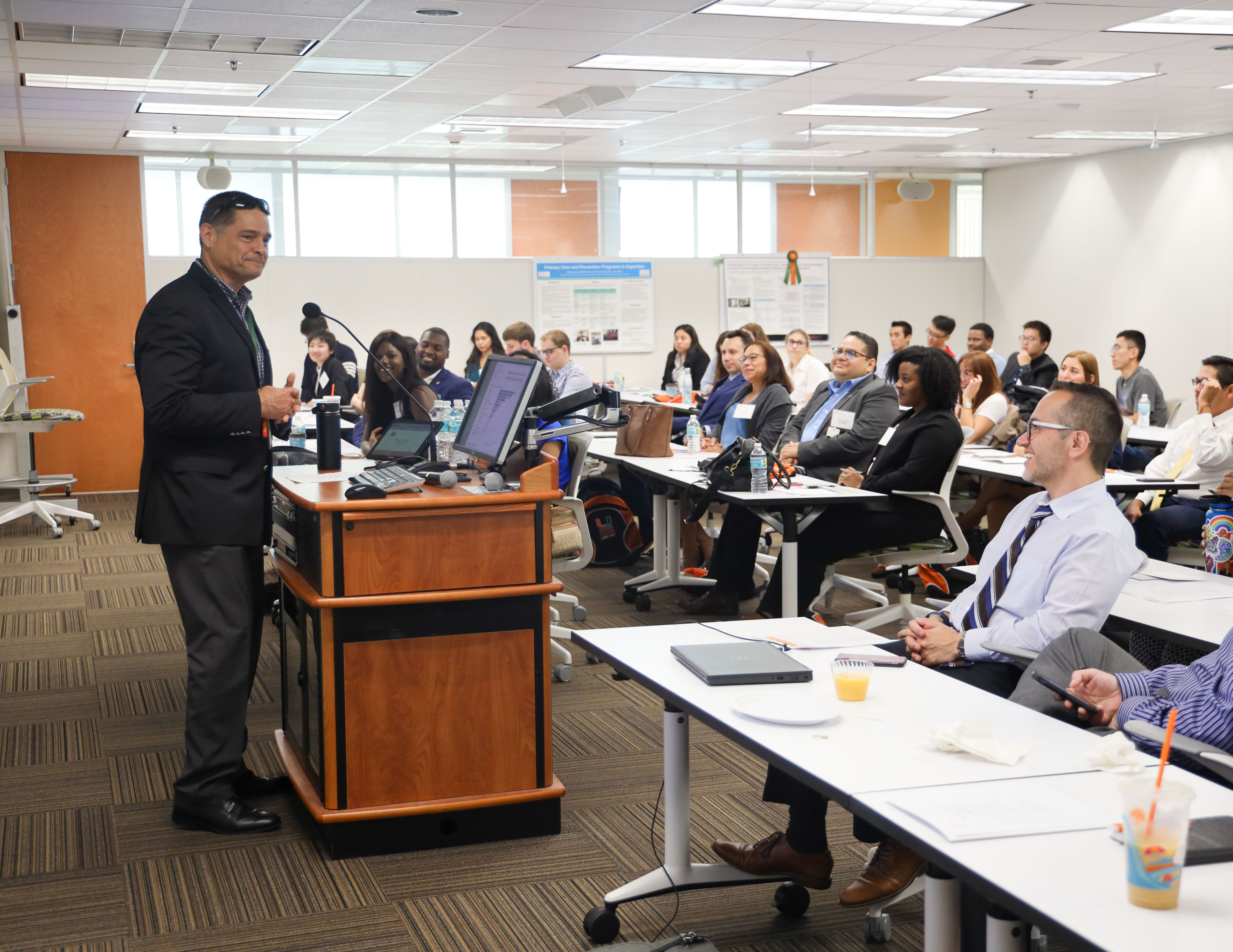 The University of Miami Miller School of Medicine's Department of Public Health Sciences recently hosted the Fall 2019 orientation at the Don Soffer Clinical Research Center. New graduate students met their fellow classmates, faculty and staff, learned about the various opportunities available to them within the department and at the Miller School, and gathered for coffee and desserts at La Estancia Argentina. On August 19, 2019, they began their masters, doctoral, and joint degree programs in public health, biostatistics, epidemiology, prevention science and community health, as well as in public administration and Latin American studies.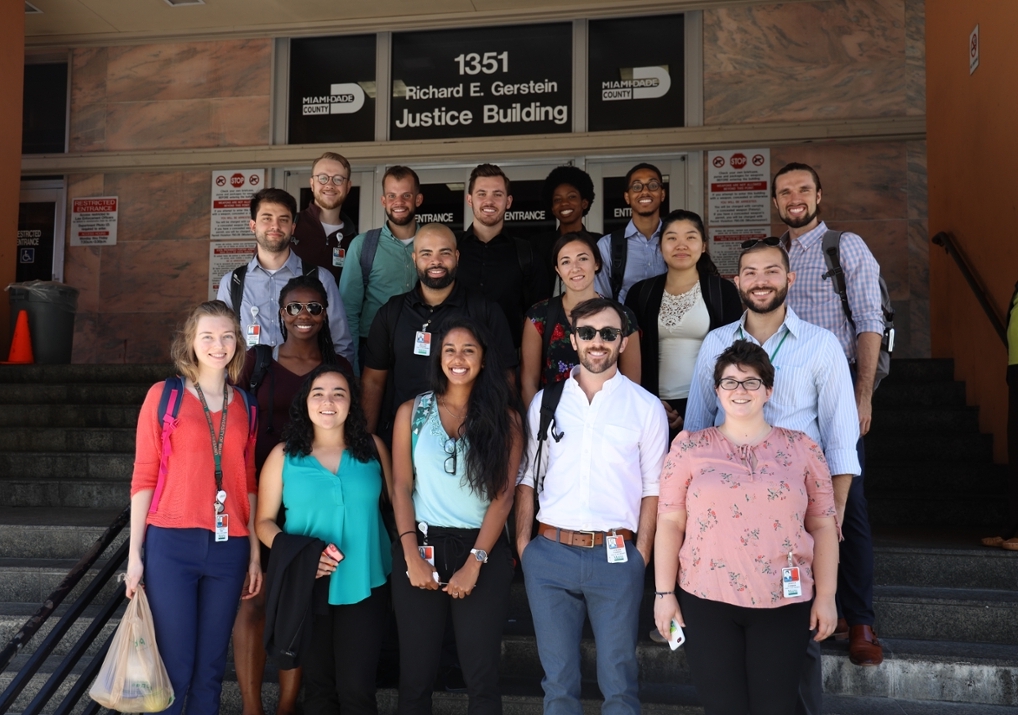 The M.D./M.P.H. joint degree program at the University of Miami Miller School of Medicine implemented a public health immersion program two years ago to enrich students' education with hands-on experience.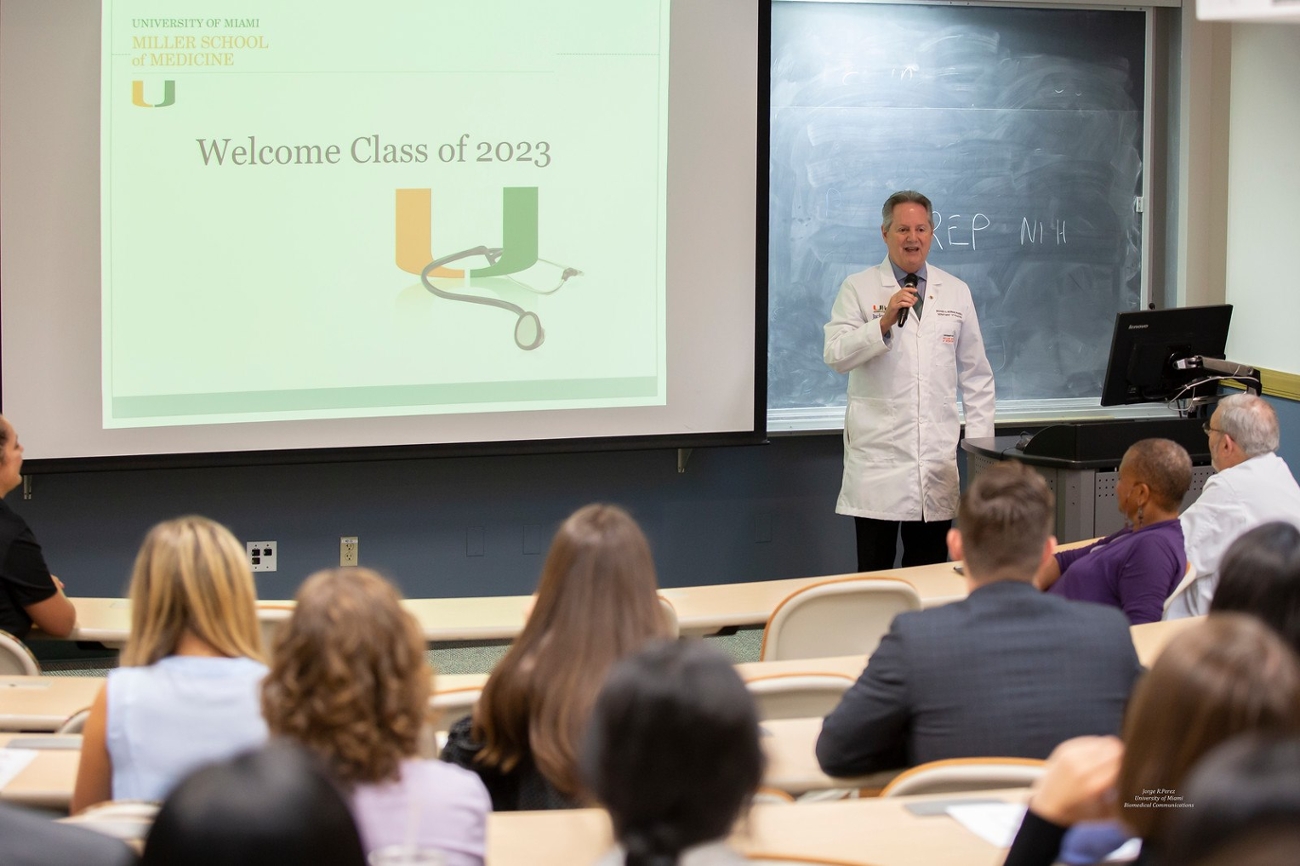 The M.D./M.P.H. Class of 2023 began their journey at freshman orientation at the Rosenstiel Medical Science Building on June 24, meeting their classmates, faculty and staff. In this class, candidates have degrees in 15 different areas ranging from anthropology, history and psychology to biochemistry, nursing and public health.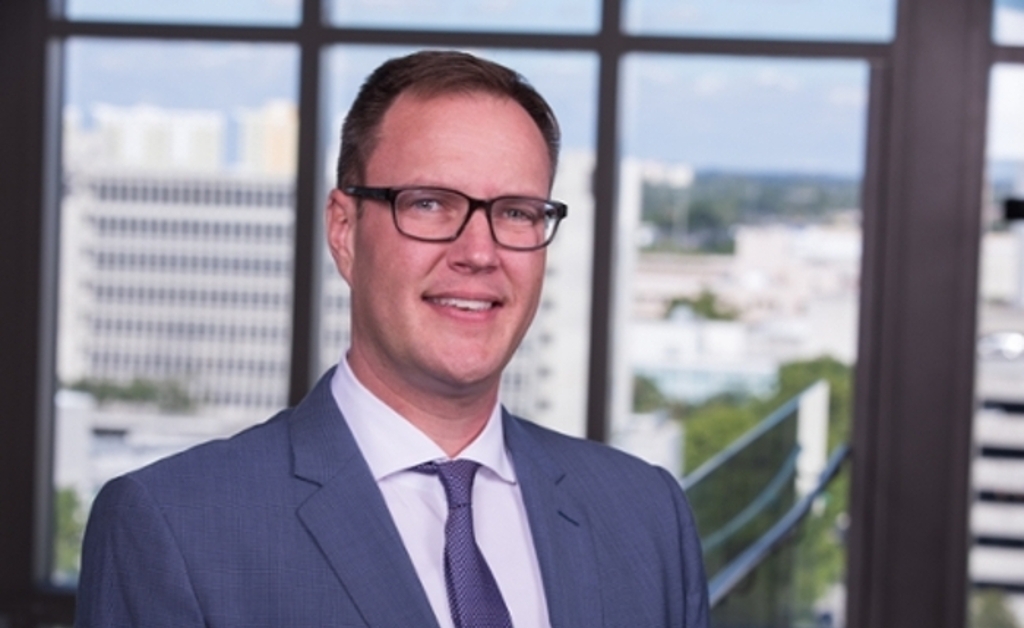 Adam Carrico, Ph.D., associate professor of public health sciences and psychology at the University of Miami, found that counseling interventions not only improved the mood of men who have sex with men that live with HIV and use methamphetamine, but that it also reduced their viral loads and substance use.