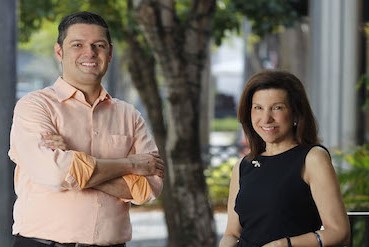 Public Health Sciences researchers at the University of Miami Miller School of Medicine found that nearly 250,000 Medicare recipients who live in the greener parts of Miami-Dade County were less likely to have an acute myocardial infarction (heart attack), ischemic heart disease, heart failure, and atrial fibrillation.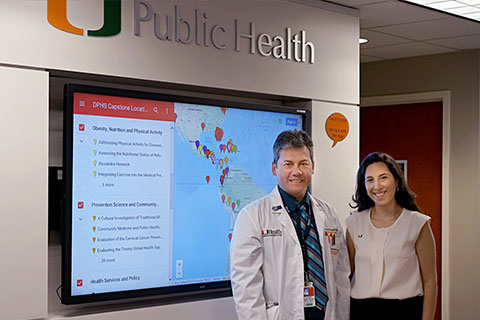 Dr. Hermes Florez, division chief of the epidemiology, and his former student, Dr. Denisse Pareja, are working with Chicago-based medical nonprofit MedGlobal, Inc. to organize a series of missions to send supplies and medical care to Colombia.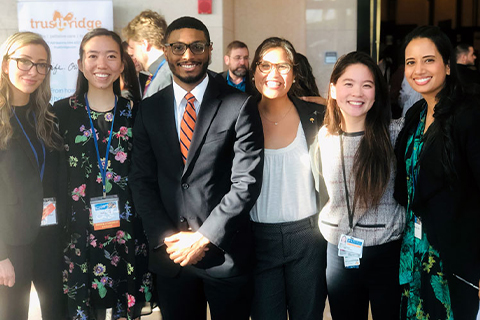 The work of several University of Miami Miller School of Medicine students and residents was highlighted at the Palm Beach County Medical Society's James J. Byrnes Future of Medicine Poster Symposium.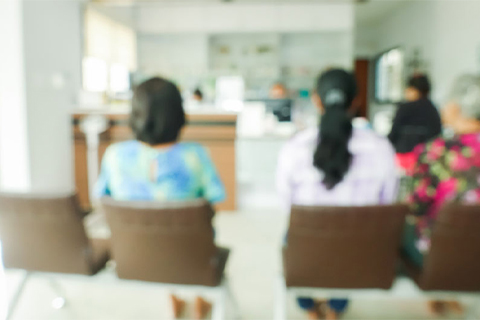 On Dec. 14, 2018, universal health care programs in both the United States and Mexico were dealt significant blows to their future and impact.