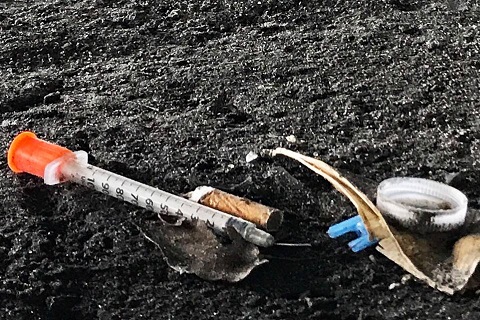 The IDEA (Infectious Disease Elimination Act) Exchange, a needle exchange program founded by Hansel Tookes, M.P.H., M.D., have stepped in to help in the provision of clean needles and linkage to drug addiction treatment after the 836 overpass has been blockaded due to a public health investigation.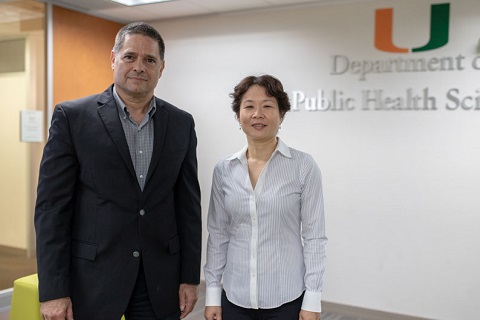 Diane Zheng, a fifth-year epidemiology Ph.D. student, received international recognition on her paper that found an association between vision impairment and cognitive functioning.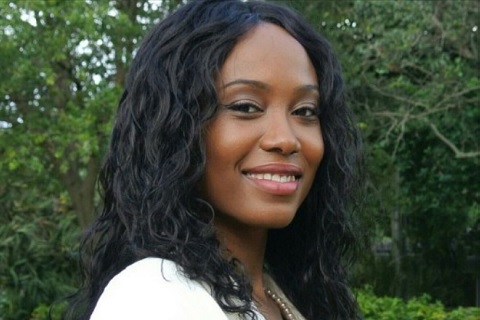 Cassandra Rene, M.P.H., a University of Miami, Miller School of Medicine graduate, is one of 13 students that is a part of the 2018 Global Health Equity Scholars Fellowship Program (GHES).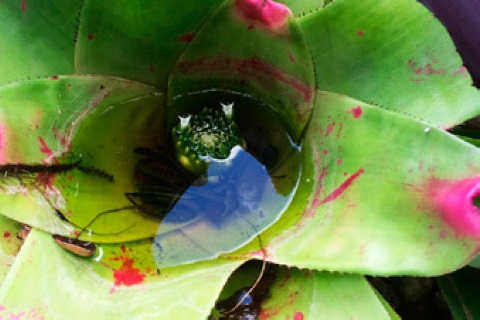 Mosquito-borne illnesses are on the rise, but you can help protect yourself by making sure a common South Florida plant, the bromeliad, isn't retaining water.