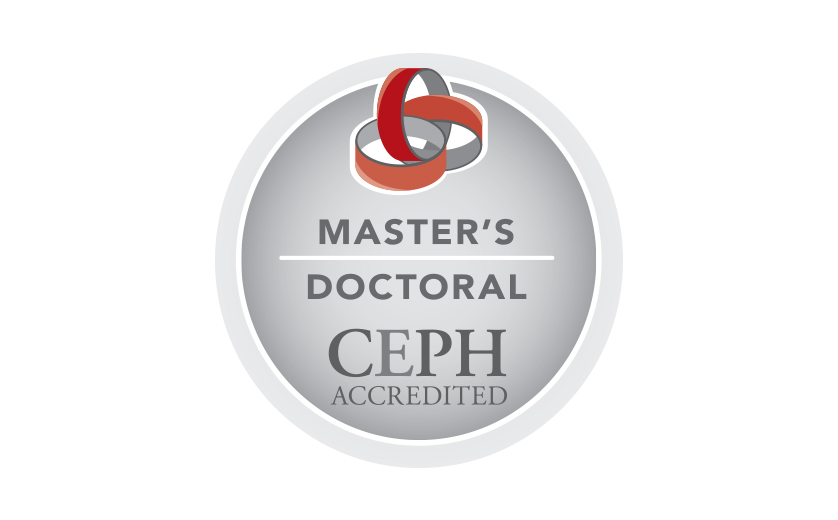 We are proud to say that our Graduate Programs in Public Health has been accredited by the Council on Education for Public Health (CEPH) since 1982.
To ensure our program continues providing top quality public health education, we are working with CEPH on renewing our current seven-year accreditation for our Graduate Programs by Fall 2021. This process involves an 18-month self-study — a systematic and rigorous evaluation of our degree programs and your opinion is highly valued and therefore your involvement is respectfully requested.
The final self-study materials are posted via this website. We welcome your comments and suggestions. Our accreditation site-visit is scheduled for October 7-8, 2021. To provide feedback to the Graduate Programs on any section of the self-study report, please send an email to Heather Rose, Senior Director of Accreditation at hrose@med.miami.edu.
Additionally, CEPH accepts third-party comments about the program, practices and procedures up to 30 days prior to the scheduled site-visit. The third-party comment process is a broader, more general call for comment that allows any stakeholder to provide feedback directly to CEPH to inform the accreditation review. The deadline to submit third-party comments to CEPH is September 7, 2021. Comments will be accepted by email, sent to submissions@ceph.org. 
Thank you for your participation in this important activity. Accreditation by CEPH means that we have rigorously evaluated the quality and content of our instruction, research and service programs and have successfully met CEPH's published criteria.
We look forward to posting the results of this accreditation process in 2022.