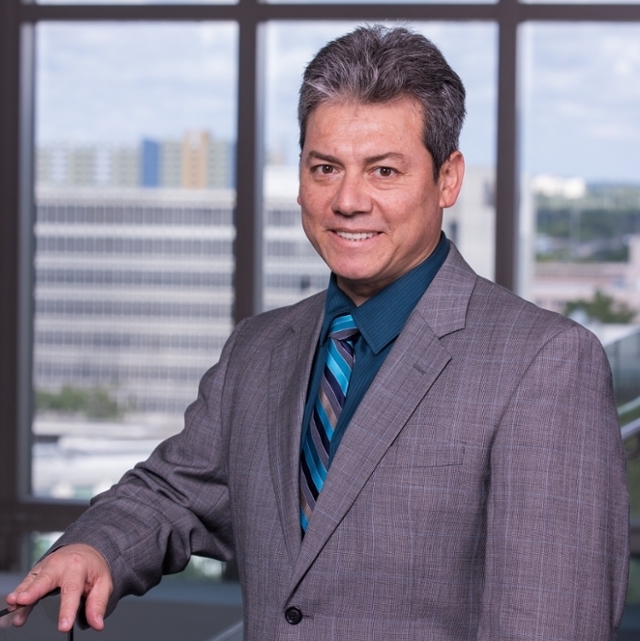 As we start 2020, we have time to reflect on the many accomplishments that the University of Miami Miller School of Medicine's Department of Public Health Sciences has had over the past few years, as well as on the public health challenges that we face in the South Florida community, the United States, and beyond. We need to be prepared for emerging opportunities, working in collaboration across departments, institutes, centers, and schools.
With strong support from our leaders, we will seek to fulfill a vision of a major transformational leadership role for our department, aligned with the University of Miami's strategic priorities and major stakeholders. I renew my commitment to this endeavor and encourage broad participation of department faculty, staff, and students in this process.
Hermes Florez, Ph.D., M.P.H., M.D.

Interim Chair, Department of Public Health Sciences
Professor and Director, Division of Epidemiology and Population Health Sciences