Dr. Naresh Kumar Awarded Grant from the National Institute of Environmental Health Sciences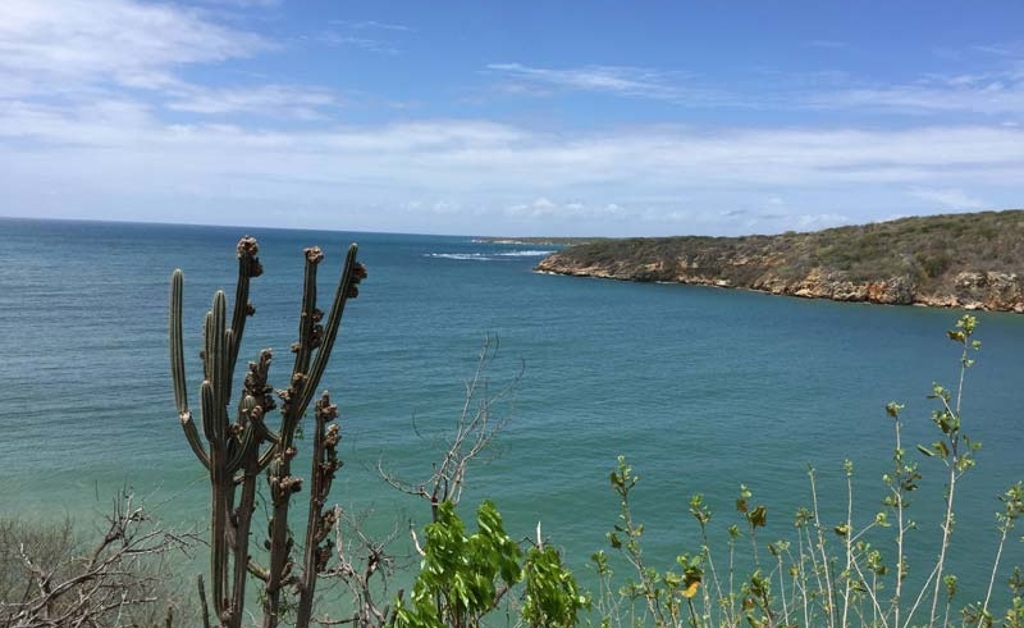 Hurricane Maria caused catastrophic damage in Puerto Rico – many lives were lost, residents faced greater health concerns, there were damaged infrastructure, little to no electricity, and as found by researchers, communities were also vulnerable to environmental contaminants.
Since 2013, Naresh Kumar, Ph.D., professor of public health sciences at the University of Miami Miller School of Medicine's Department of Public Health Sciences, in collaboration with different stakeholders, has conducted research in the Guánica Municipality in Puerto Rico. They have previously found that the Guánica Bay has the second-highest levels of polychlorinated biphenyl (PCB) – chemicals that can cause cancer and can have negative effects on the immune, nervous, and endocrine system.
"While we have discovered very high levels of PCBs in the eastern parts of the Guánica Bay, community members still continue to rely on the bay for various purposes, including fishing and recreational activities," said Dr. Kumar. 
Because of this, he will be the principal investigator on a National Institute of Environmental Health Sciences-funded project that will continue to assess PCB levels in the bay and develop preventive strategies to minimize exposure.
"Generally, most natural disasters expose communities to elevated levels of environmental pollutants. The pollutants are redistributed from the contaminated sites and are released from the damaged infrastructure," said Dr. Kumar. "Infrastructure damage also forces communities to rely on local resources. This can be especially problematic for communities living at and around the contaminated sites, such as the Guanica community."
Dr. Kumar said that his preliminary data suggest that there is more than three times the increase in PCBs in the sediment in the area. The levels of PCBs in fish, for example, were higher than the limits suggested by the Food and Drug Administration (FDA). A possible solution to this, he added, was to eliminate fish organs before cooking. 
"By doing so, PCBs levels in fish fillets are less than the FDA limit. This suggests that if people have to consume fish from the bay, they can reduce their exposure by removing fish organs before cooking," Dr. Kumar added. 
Currently, he and his research team are analyzing the change in environmental PCBs, including air, fish and sediment and its impact on community exposure after Hurricane Maria, as well as its potential toxicity to human health. 
Written by Amanda Torres
Published on July 31, 2019