Researchers Find Relationship Between Neighborhood Greenness and Depression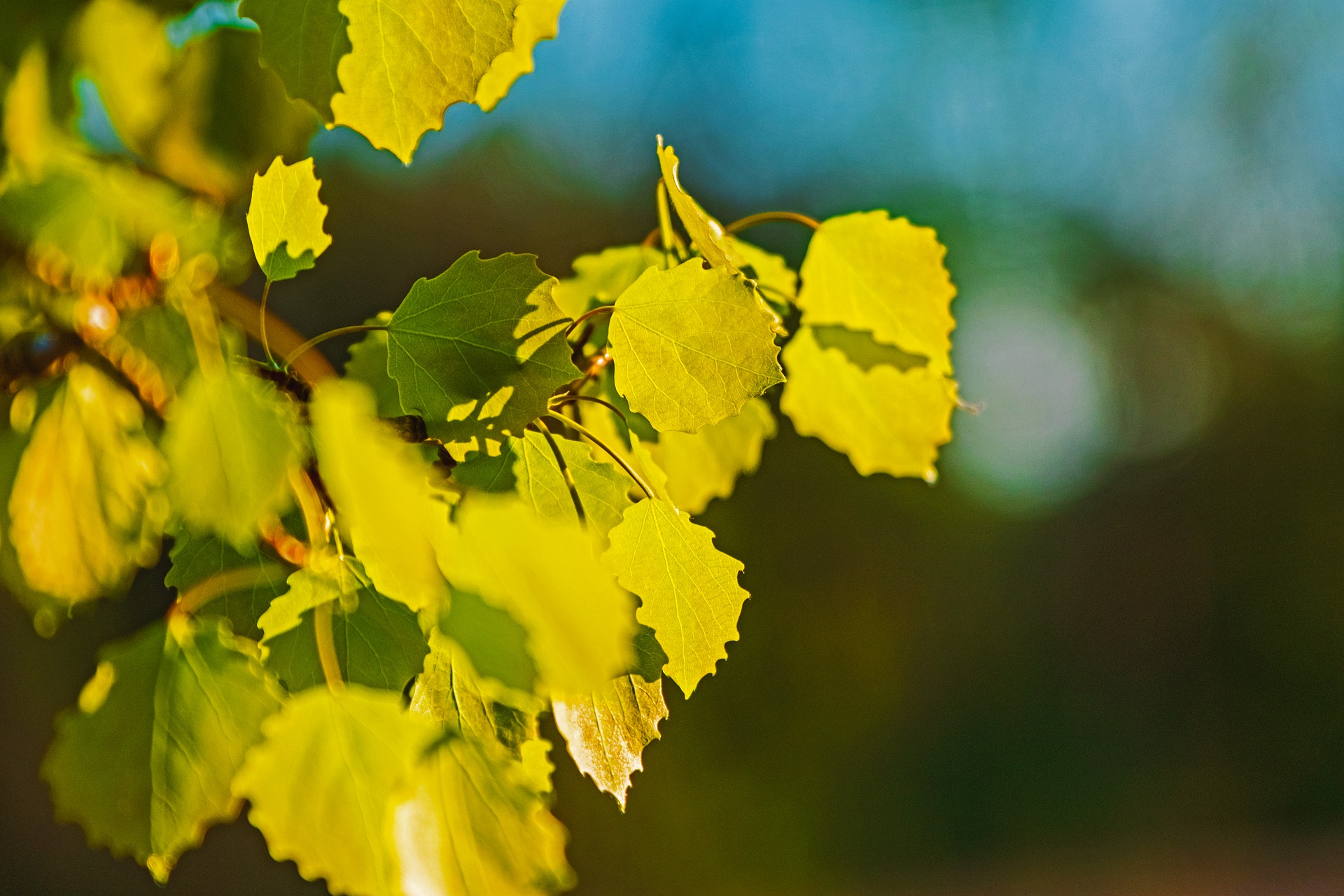 "Neighbourhood greenness and depression among older adults," a study published in the British Journal of Psychiatry, found that higher levels of greenness, or vegetative presence such as tree canopy, were associated with lower odds of depression. The study was co-authored by researchers from the University of Miami Miller School of Medicine's Department of Public Health Sciences, Department of Neurology and the University of Miami's School of Architecture.
The study's first author, Tatiana Perrino, Psy.D., an associate professor in the Department of Public Health Sciences, noted in the study that these findings can inform clinical practice for physicians and other health care providers.
"These findings are important because this and other studies on greenness and mental health can inform psychiatrists, health care providers, policymakers and the general public about environmental factors that have the potential to strengthen mental health in older adults," noted Perrino, who is also associate dean of the UM Graduate School. "Encouraging access and exposure to nature and green spaces may form part of clinicians' recommendations for patient self-care, which along with behavioral and social strategies, can protect against depression."
The goal of the study was to determine the relationship between neighborhood greenness and depression diagnoses among older adults in Miami-Dade County. To do this, researchers examined health claims data for 249,405 Medicare beneficiaries, aged 65 and older, who lived in the same location for two years and who were enrolled in Medicare, a federal health insurance for older adults. The authors used satellite imagery to determine the amount of greenness such as parks and tree canopy on each beneficiary's block. By conducting multi-level analyses, the authors found that , compared to those beneficiaries residing on blocks with the lowest third of greenness in the County, those residents who lived on blocks in the highest third of greenness had a 16 percent lower odds of depression, and those who lived on blocks in the middle third of greenness had 8 percent lower odds. 
"This is the first study to link block-level greenness to depression, controlling for objectively measured comorbidities," said Scott Brown, Ph.D., the study's lead author and research associate professor in public health sciences, and who has a secondary appointment in the University of Miami School of Architecture. "These results may support local greening efforts, such as efforts to plant one million trees, by Miami-Dade County Parks, Recreation, and Open Spaces, whose Director, Maria Nardi, is an author on the paper. "
The authors are currently following up on these initial findings, by following this same group of Medicare beneficiaries to see how greenness is related to changes in their health and mental health over time.
The study was also authored by researchers at Arizona State University, University of South Florida, and Miami-Dade County's Department of Parks, Recreation and Open Spaces.
Written by Amanda Torres
Published on July 9, 2019