Syringe Service Program Increases Proper Syringe Disposal in Miami-Dade County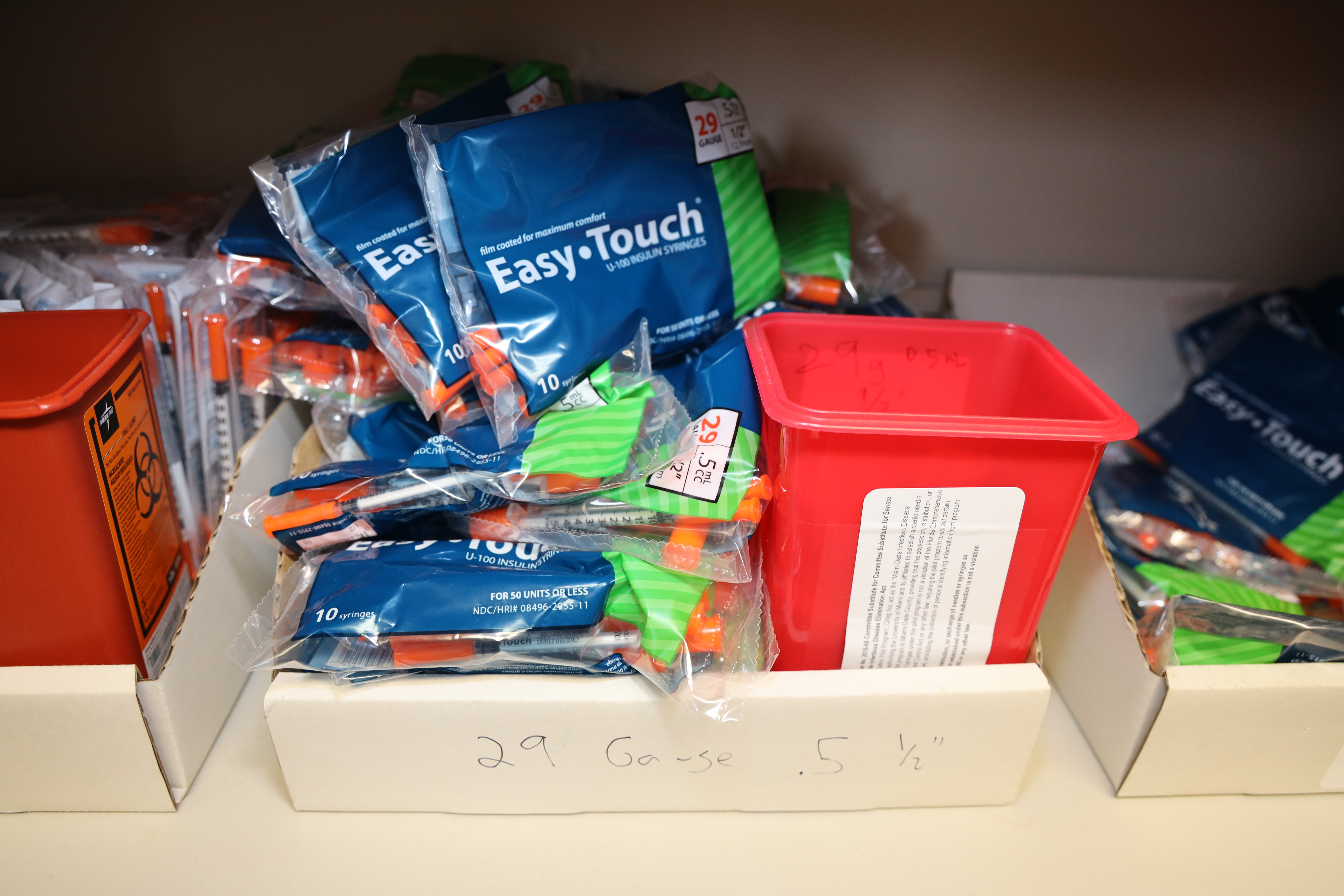 A study published online in the Drug and Alcohol Dependence journal found that the IDEA (Infectious Disease Elimination Act) Exchange, a syringe service program (SSP) in Miami-Dade County, improved proper syringe disposal in the community. The lead author of the study was Harry Levine, an MD/MPH candidate at the University of Miami Miller School of Medicine.
The goal was to compare syringe disposal practices among people who inject drugs (PWID) before and after implementing the IDEA Exchange in Miami-Dade, which opened its doors on December 2016. To do this, Levine, Dr. Hansel Tookes, founder of the IDEA Exchange and assistant professor of clinical medicine at the Miller School, and other researchers of the study conducted visual inspection walkthroughs of South Florida neighborhoods with the highest-number of narcotics-related arrests in 2018. 
Compared to data from 2009, the findings of the study showed that there was a 49 percent decrease in the number of syringes that were improperly disposed in Miami-Dade after implementing the IDEA Exchange. Researchers also recruited 448 PWID before implementing the SSP in 2016 and 482 PWID after. Survey results showed that 96.9 percent of people discarded them improperly before having access to an SSP. That percentage decreased to 69.5 percent post-implementation. 
The results of this study suggest that implementing SSPs in other communities could lead to an increase in proper syringe disposal practices, reducing syringe sharing and risks for developing infectious diseases. 
The study was co-authored by students and researchers at the Miller School of Medicine, RTI International, Columbia University, and the Florida Department of Health.
Written by Amanda Torres
Published on July 19, 2019