UM Experts to Study the Impacts of COVID-19 on Medical Cannabis Users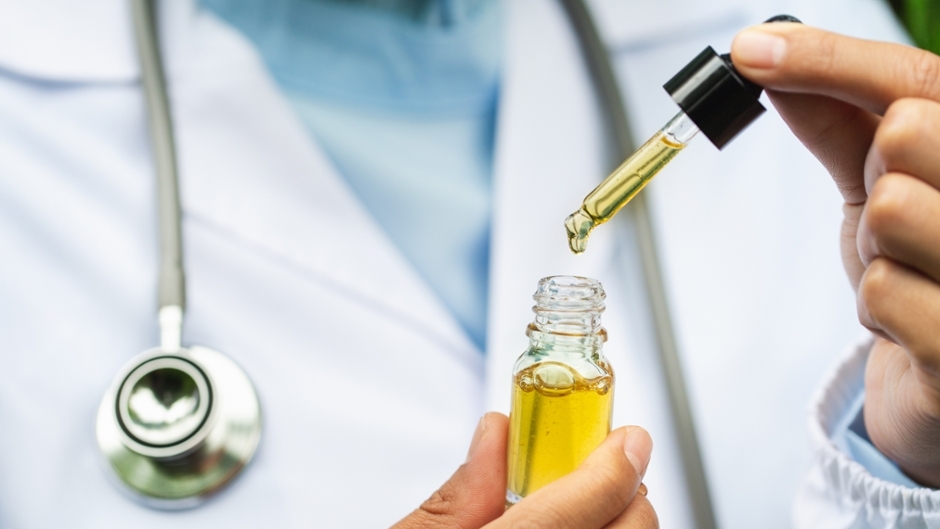 Medicinal cannabis users – one of the many vulnerable populations that may be disproportionately impacted by COVID-19 – have been advised to prepare for possible delays in health care delivery. Amid the rapidly evolving status of COVID-19, a new University of Miami-led study will seek to leverage epidemiology expertise and collect data on the patterns and trends of this vulnerable population during these unprecedented times.
Denise C. Vidot, Ph.D., assistant professor at the School of Nursing and Health Studies, is leading the preliminary study, along with a collaborative group of experts from the University of Miami School of Nursing and Health Studies, Office of Hemispheric and Global Affairs, and Miller School of Medicine's Department of Public Health Sciences.
"The global qualifying conditions for medical cannabis, though not uniform, all include individuals with compromised immune systems and other chronic health conditions. Therefore, this is a population that we cannot forget about in our joint effort to 'flatten the curve'", said Dr. Vidot, who is a trained epidemiologist and an alumna of the Ph.D. in Epidemiology and Population Health Program in the Department of Public Health Sciences.
Through an anonymous electronic survey, experts will obtain epidemiologic data on the mental and physical health among those who use cannabis for medicinal purposes. The survey will also help examine potential changes in frequency, dose, and route of cannabis use patterns based on COVID-19-related closures and updates. Another topic that experts will be investigating is the sharing of inhaled cannabis products, such as joints and vapes, among users – what could be a contributing factor to the spread of the novel coronavirus.
"If COVID-19 has taught us anything, it is that population-based data is vital to make informed decisions. My team and I understand that the plural of anecdote is not data," Dr. Vidot said. "So, we are combining our skills to do our part to provide that data. Our goal is to have cannabis users from every country complete this survey, so the data is more generalizable."
Participate in the anonymous electronic survey here.
Written by Amanda Torres
Published on March 27, 2020