Challenges in the Health Care System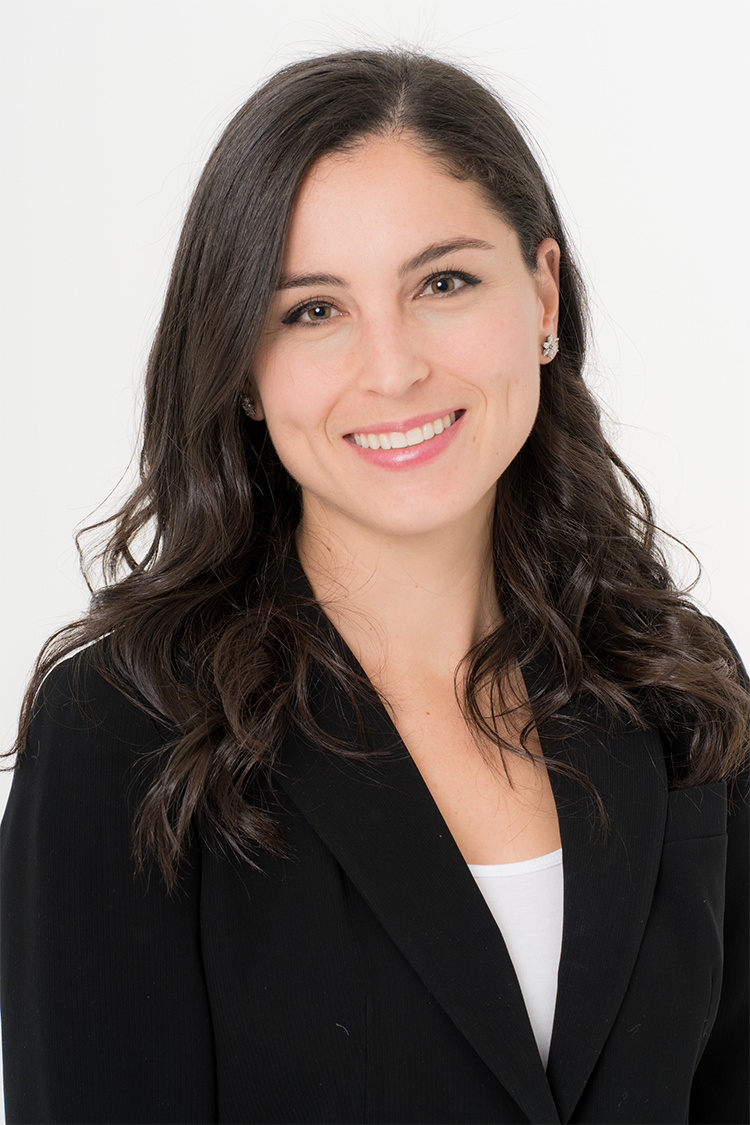 Paige Finkelstein, MD,
MPH, EIT
Dr. Finkelstein's idea for her start-up company originated from her capstone project during her public health studies. She witnessed the first-hand challenges of treating individuals with unknown medical histories during visits to the emergency room (ER) throughout her medical training at the University of Miami and early experiences as an emergency medical technician (EMT) in college.
Medical providers may experience communication barriers during their interactions with patients in the ER due to a variety of reasons, such as low health literacy, lack of consciousness, and language barriers. Furthermore, medical providers face the unique challenge of prescribing treatment to patients whose medical history is unknown and ensuring that the treatment is safe and effective during an emergency.
"I developed this interest because I worked as an EMT in Massachusetts while I was an undergrad," said Dr. Finkelstein. "I felt that it was a public health issue, and I was there at UM getting my master's in public health. When we were asked to think about a question and formulate an answer, this immediately came to mind. I decided to use this idea to develop my MPH capstone project after speaking with doctors and receiving great feedback on how this could make their lives easier."
Development of the App
Dr. Finkelstein worked with the University of Miami Gordon Center during her capstone project and turned her idea of addressing the challenges associated with treating an unknown patient into a software app called ERInfo. Al Brotons, EMT-P, who is Associate Director of Operations & Instructor Development at the Gordon Center, served as her primary mentor.
"I wanted to do my part to see what I could do to reduce errors made by providers not knowing things," added Dr. Finkelstein. "For instance, you don't know if the antibiotic you're about to give your patient, whether they're allergic to it or not. And there is no way that you could know at that point. If someone comes in and they're non-communicative, you're sort of just following a protocol rather than taking an individualized approach."
Through the ERInfo app, medical personnel are able to take a picture of the patient during the ER visit and generate the profile information of the patient via the app which utilizes facial recognition software. Users are able to download the app and create a profile in the system with the assistance of their medical provider beforehand so that doctors and providers have easy access to critical information that is needed during emergency health care. Examples of vital health information include patients' medical history, allergies and prescriptions, and emergency contact information for their next of kin.
Additionally, Dr. Finkelstein mentioned that children provided a big source of inspiration for the development of ERInfo. Children may not have wallets or cell phones readily available that would allow them to contact their parents and/or guardians in the event of an emergency. If a child has gone missing and has experienced a medical emergency, there may also be a delay before parents are able to reunite with their children and provide essential health information to medical providers. Some states also have laws that require hospitals to locate a patient's next of kin within 48 hours.
Personal Interest in Health and Medicine
Dr. Finkelstein decided to pursue the joint degree MD/MPH program to gain an understanding of big picture medicine and provide the best health care possible through both an individual and population health perspective. "I think that it is important to understand what is going on at a population level. The COVID-19 pandemic is a really good example of this, where you can't be treating one person at a time," she explained. "You have to be looking at trends and understanding what's going on in the field to really provide the best care."
Dr. Finkelstein has always been interested in health and medicine since a very young age. She recalls watching medical shows on TV and receiving scrubs and other medical equipment as gifts from family members and friends. She grew up in Boca Raton, Florida.
Moreover, Dr. Finkelstein's story is a fascinating and inspiring example of a student that has been able to carve her own path. She has combined her interests in health and technology to create an app that has real-world application and the potential to impact the lives of millions of people. Dr. Finkelstein looks forward to continuing to develop products within ERInfo and contributing to the health tech field.
To learn more about Dr. Finkelstein's journey and the ERInfo app, visit https://erinfo.me/. More information regarding the patient and provider versions of the app can be found here.
Written by Veronica Bustabad
Published on December 22, 2021